SIXTH INTERNATIONAL COMPLIANCE SYMPOSIUM 2021
COMPLIANCE MANAGEMENT SYSTEM:
UNA NUOVA SFIDA PER LE ORGANIZZAZIONI E I LORO STAKEHOLDERS
La disciplina e il "nuovo" modello di organizzazione proposto dalla norma ISO 37301:2021 Compliance Management System – requirements with Guidelines for Use.
BEST WESTERN HOTEL BELLEVUE AU LAC Riva A. Caccia, 10 CH – 6902 Lugano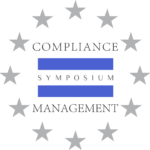 La gestione della Compliance alle regole di funzionamento è diventata ormai una vera e propria disciplina che riguarda tutte le organizzazioni e le aziende, indipendentemente dal settore merceologico, dal Paese e dalla loro struttura ed articolazione dimensionale. La complessità del quadro normativo cogente e volontario che le organizzazioni e le aziende devono pensare oggi di affrontare, per il perseguimento del loro oggetto sociale, è diventato ormai un elemento imprescindibile, che richiede l'adozione di sistemi e modelli organizzativi adatti ad una gestione che debba essere il più possibile ordinata e consapevole; i rischi di una gestione disordinata ed approssimativa delle tematiche che riguardano lo specifico e proprio Perimetro di Compliance di ogni organizzazione, possono mettere davvero a repentaglio la continuità aziendale, sia sotto il profilo economico-finanziario, sia sotto il profilo organizzativo e reputazionale, con una combinazione dagli effetti potenzialmente dirompenti.
L'International Standard Organization (ISO), il massimo organismo di normazione internazionale, interpretando fin dal 2014 questa problematica nella sua potenziale ed effettiva importanza, ha recentemente pubblicato la nuova norma ISO 37301:2021 Compliance Management System – Requirements with Guidelines for Use, che sostituendo la precedente norma ISO 19600:2014 Linea Guida sul medesimo tema, propone e pone al centro del ragionamento, uno schema di Modello di Organizzazione focalizzato sulla gestione della Compliance alle regole, mettendolo a disposizione di tutte le organizzazioni e le aziende, a livello mondiale.
L'esplicitazione della necessità di individuare una funzione di Compliance all'interno delle organizzazioni e della figura del Compliance Manager, che articolino e coordinino una serie di azioni organizzative strutturate, ordinate e replicabili in tutti i livelli dell'organizzazione e nell'ambito dei rapporti con i suoi stakeholders è uno (non il solo) degli elementi certamente molto importanti che il nuovo testo normativo pubblicato va a proporre alle organizzazioni e alle aziende e ai loro organi di governo e di gestione strategica ed operativa.
La presente sesta edizione del simposio, in continuità con le edizioni precedenti, si propone quindi di sviluppare un approfondimento specifico che possa contribuire a diffondere la conoscenza di questo possibile modello di organizzazione, che la norma propone, all'interno dell'acquisizione della consapevolezza dell'importanza che la Compliance ha ormai assunto per le organizzazioni e per le aziende
The management of compliance with operating rules has now become a real discipline that concerns all organizations and companies, regardless of the product sector, the country and their dimensional structure and articulation. The complexity of the mandatory and voluntary regulatory framework that organizations and companies must think today of facing, for the pursuit of their corporate purpose, it has now become an essential element, which requires the adoption of organizational systems and models suitable for management that must be as orderly and aware as possible; risks of a disorderly and approximate management of the issues concerning the specific and proper Compliance Perimeter of each organization, can really jeopardize the business continuity, both from an economic-financial point of view, and from an organizational and reputational point of view, with a combination with potentially disruptive effects.
The International Standard Organization (ISO), the leading international standardization body, interpreting this issue in its potential and effective importance since 2014, has recently published the new ISO 37301: 2021 Compliance Management System – Requirements with Guidelines for Use, which replacing the previous ISO 19600: 2014 Guideline on the same topic, proposes and places at the center of the reasoning, an Organization Model scheme focused on the management of Compliance with the rules, making it available to all organizations and companies, worldwide .
The clarification of the need to identify a Compliance function within the organizations and the figure of the Compliance Manager, who articulate and coordinate a series of structured, ordered and replicable organizational actions at all levels of the organization and in the context of relationships with its stakeholders it is one (not the only) of the certainly very important elements that the new published regulatory text proposes to organizations and companies and their governance and strategic and operational management bodies.
This sixth edition of the symposium, in continuity with the previous editions, therefore proposes to develop a specific study that can contribute to spreading the knowledge of this possible organization model, which the law proposes, within the acquisition of awareness of the 'importance that Compliance has now assumed for organizations and companies
Registrazione dei partecipanti
Registration of the partecipants
[9:30] Marino Mini – Presidente IAS Register
[9:35] Federico Calvelli – Presidente Assocompliance
[9:45] Marella Caramazza – General Director of Fodazione ISTUD
[9:55] Giuseppe Ducoli – Board Member of ICN
[10:05] Gianfraco Bettoni – Board Member IAS Register
[10:30] Stefano Sedda – School Director of IAS Register
[10:50] Cindy Martine Grasso – Tehnical Team of UNI
[11:10] Riccardo Bisagno – Professional Member of Accredia
[11:40] Rob Phillipson – Managing Director of ICA
[12:00] Arianna Tripodi – Territory Manager of Whistlelink
[12:20] Hanz Chiappetta e Matteo Mussi – Partner of Lawtelier
IAS intende contribuire ad attivare un processo di riflessione culturale tra le istituzioni, il settore accademico e quello delle imprese e delle professioni.
IAS intends to help activate a cultural reflection process between the institutions, the academic sector and that of businesses and professions.
Guarda le foto della quinta edizione del International Symposium "Compliance and Management: compliance and strategy".
Watch photos from Fifth International Symposium "Compliance and Management: compliance and strategy".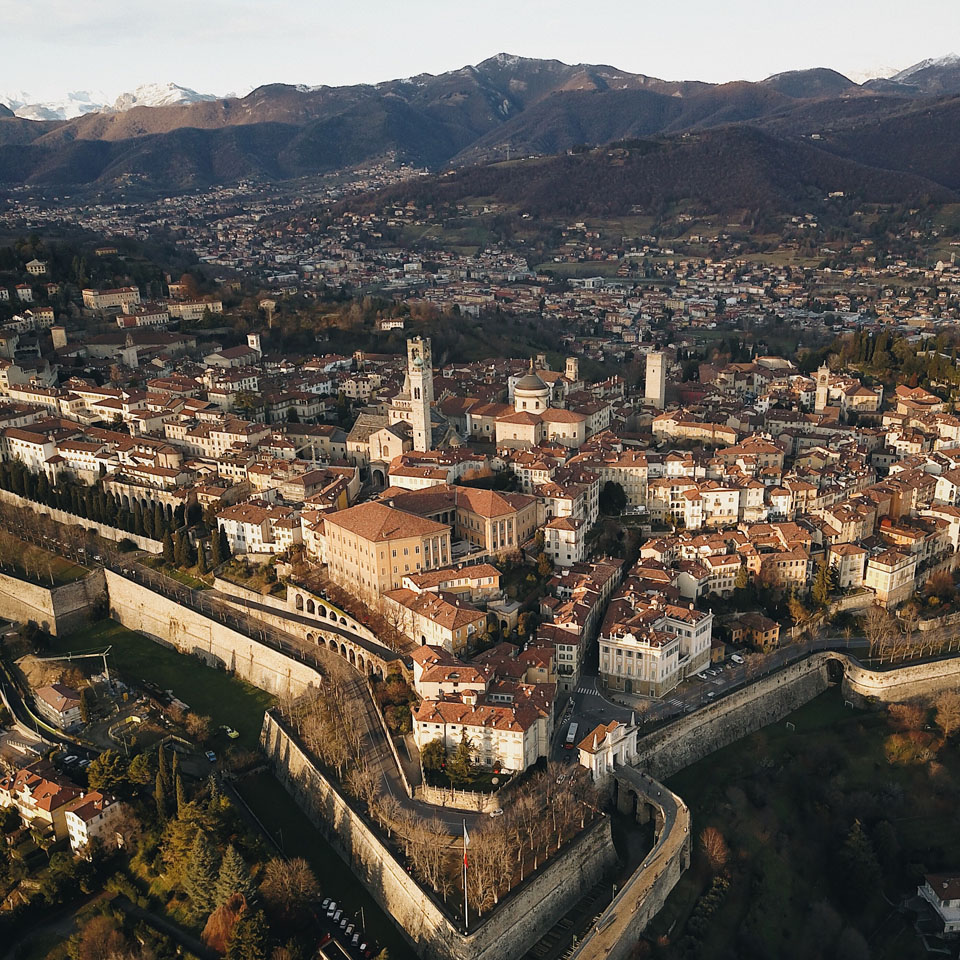 Trova il tuo Hotel.
Get your hotel
Hotel Bellevue
Riva A. Caccia, 10 CH 6902 Lugano
Puoi registrati compilando il seguente form.
You can register throught the form below
In riferimento e per gli effetti dell'emergenza COVID-19, la partecipazione "in presenza", verrà limitata a 50 iscritti.
Come da Ordinanza sui provvedimenti per combattere l'epidemia di COVID-19 nella situazione particolare, la Confederazione Svizzera ha stabilito l'estensione dell'impiego del certificato COVID-19 (https://www.fedlex.admin.ch/eli/oc/2021/542/it). Pertanto per accedere all'evento in presenza è necessario possedere il Green Pass.
Entro il 1° ottobre 2021, per i partecipanti online, verranno messi a disposizione gli accessi e le credenziali per accedere all'evento.
Via San Gottardo, 112 CH-6828 Balerna (Svizzera)
info@compliancemanagementsymposium.com
+41. (0)91.682.01.59
La sesta edizione del "Compliance and Management Symposium" è sponsorizato da IAS Register AG.
The sixth edition of "Compliance and Management Symposium" is sponsored by IAS Register AG.